LAFAYETTE – Dr. James Pucka will not have his license suspended by the Indiana State Board of Chiropractic Examiners.
Pucka, a native Rensselaer, was recently accused of sexual harassment by a handful of patients under his care at The Spine Worx in Lafayette.
Pucka could have suspended his license for up to 90 days, but the board said he was "not an imminent threat to the public" when announcing his decision.
Pucka has to appear before the board again during his regular meeting on July 8th.
According to documents released this month by the Indiana Attorney General, five of Pucka's patients treated at Spine Worx have been charged with sexual harassment. He reportedly told some patients that someone "would strip naked at the end of the appointment," adding that it would not be him.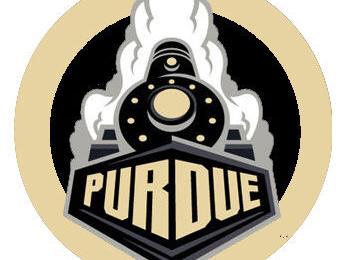 He has also been heard to comment on women's breasts and allegedly pressed his groin against a patient's groin. When he was finished with the treatment, the patient said that Pucka responded by asking her if she heard him unzipping.
Another patient reported that Pucka showed her a picture of a tied and handcuffed person and suggested the position as a possible treatment.
Pucka said during the state board's virtual hearing that he used the image to demonstrate a medical procedure. He also explained his actions, saying that he was trying to keep the atmosphere light in order to relax the patients.
Pucka said he has since attended courses on sexual harassment and discrimination. He is also never alone with patients.
Patients and former and current staff of The Spine Worx testified on his behalf at the hearing.